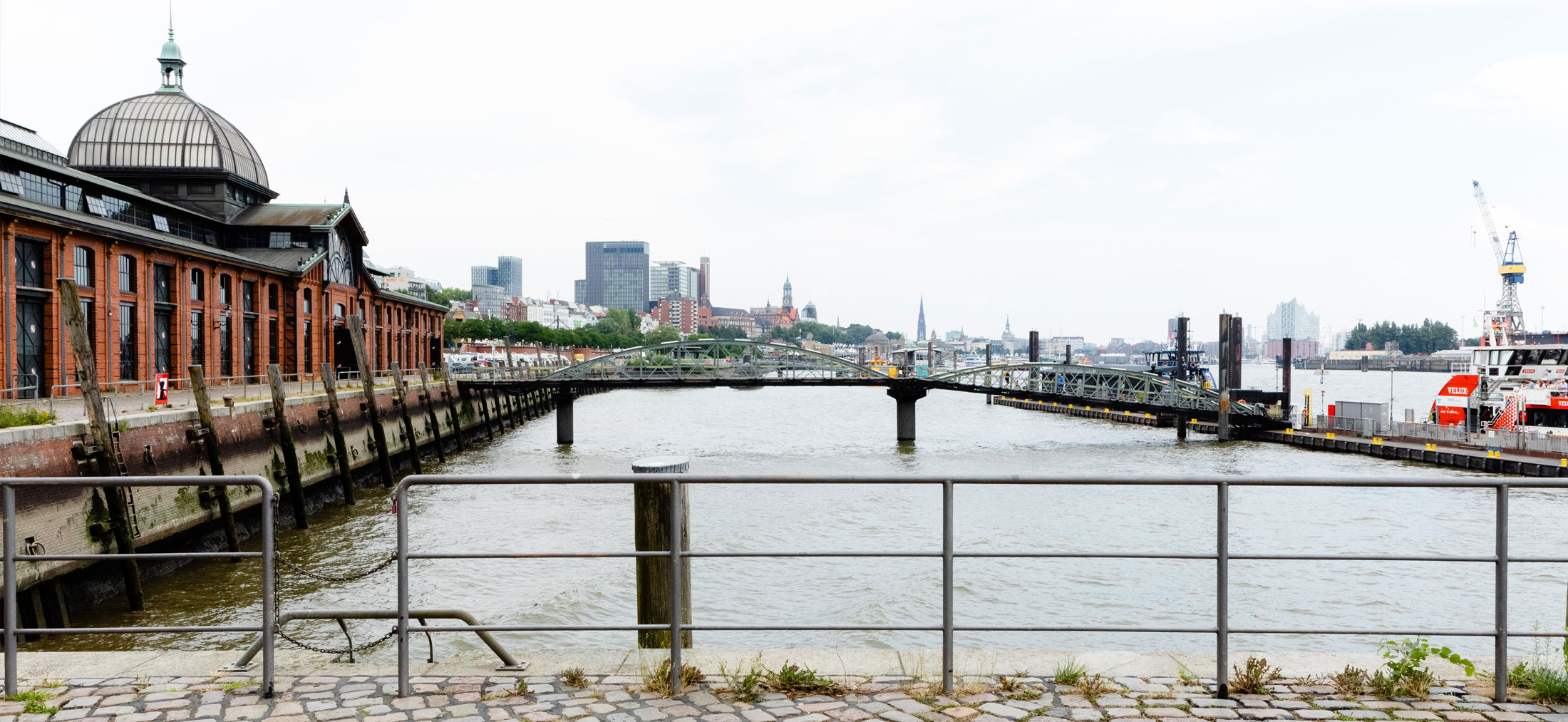 Informationspflichten nach § 5/6 TDG:
AC CHRISTES & PARTNER GmbH
Wirtschaftsprüfungsgesellschaft
Steuerberatungsgesellschaft
Große Elbstraße 45
D-22767 Hamburg
Tel.: +49(40)37 49 55-0 
Fax: +49(40)37 49 55-13
Concept & Design: formel23
Programming & SEO: SchwarzWestphal
The company is registered in the commercial register Hamburg under HR B 53 110 and is represented by Arne Christes, Carsten Kniephoff, Dirk Brandt and Markus-J. Schulze.
Memberships consist with the Chamber of Auditors (Wirtschaftsprüferkammer), Chamber of Tax Advisers (Steuerberaterkammer Hamburg) and the Institute of Chartered Accountants (Institut der Wirtschaftsprüfer), Berlin. VAT ID: DE 157759434
Our company has successfully undergone an external quality control and has the Certificate of attendance (Teilnahmebescheinigung) in accordance with § 57a paragraph 6, sentence 3 WPO.
Simultaneously, the company is registered as an auditor for quality control according to § 57a Section 3 WPO and thus eligible for external review of auditors and audit firms.
The competent supervisory authority is the Chamber of Auditors (Wirtschaftsprüferkammer) in Berlin. The legal job title "chartered accountant" (Wirtschaftsprüfer) or "accounting firm" (Wirtschaftsprüfungsgesellschaft) was awarded in the Federal Republic of Germany.
The profession of chartered accountants / auditors are essentially subject to the following professional regulations:
1. Wirtschaftsprüferordnung (WPO),
2. Berufssatzung für Wirtschaftsprüfer/vereidigte Buchprüfer (BS WP/vBP),
3. Satzung für Qualitätskontrolle,
4. Siegelverordnung,
5. Wirtschaftsprüfer-Berufshaftpflichtversicherungsordnung
The professional rules regarding auditor/chartered accountants can be viewed on the Internet site of the Chamber of Auditors (www.wpk.de) under the option "Service/legislation."
Professional liability insurance:
The professional liability insurance is the "Versicherergemeinschaft für das wirtschaftliche Prüfungs- und Treuhandwesen"  (insurance community for the economic audit and fiduciary services), Dotzheimer Str 23, D-65185 Wiesbaden. The geographical scope of coverage includes services, at least in the member countries of the European Union and meets at least the requirements of
• § 67 Tax Consultancy Act (StBerG), §§ 51 ff regulation to implement the provisions for
Accountants, tax agents and tax consultants
• § 54 auditors (WPO) in connection with the Regulation on the professional liability
Insurance for auditors and chartered accountants (WPBHV).
Image sources:
Chess Game© iStockphoto.com/Cristina Dumitras
Biathlon target practice& Giant slalom practice © iStockphoto.com/technotr
mountaineer © iStockphoto.com/Ozturk Kemal Kayikci
Two Planes at Airshow © iStockphoto.com/Mac99
Playing Basketball © iStockphoto.com/Renee Keith
Speed Flyer Into The Sun © iStockphoto.com/Jacom Stephens
Belay On © iStockphoto.com/Steve Christensen
Football players bending at line of scrimmage © iStockphoto.com/Grady Reese
mountain biking! & trail running! © iStockphoto.com/amygdala_imagery
Two Hands Passing Relay Baton © iStockphoto.com/kycstudio
Swimmer © iStockphoto.com/Bob Thomas
Sailing team on yacht © iStockphoto.com/Moodboard_Images
Golfer swing © iStockphoto.com/Matthew Brown
Escrime © lilufoto – Fotolia.com
splash action rafting © maverick – Fotolia.com
Kiten © spot-shot – Fotolia.com
Kiter © Udo Werner – Fotolia.com
football © Mat Hayward – Fotolia.com
bateau de course © razorconcept – Fotolia.com
Sailors splash through the waves during a regatta © Sportlibrary – Fotolia.com
Descente en rappel © Rémy MASSEGLIA – Fotolia.com
Skeleton/Bild-Nr.: 00157926 © panthermedia.net/Stephan Sieber (Fotografen-ID: 002026)
Eishockey/Bild-Nr.: 00845435 © panthermedia.net/Frank Fischer (Fotografen-ID: 013082)
Ruderer/Bild-Nr.: 03401649 © panthermedia.net/Christian Schwier (Fotografen-ID: 005427)