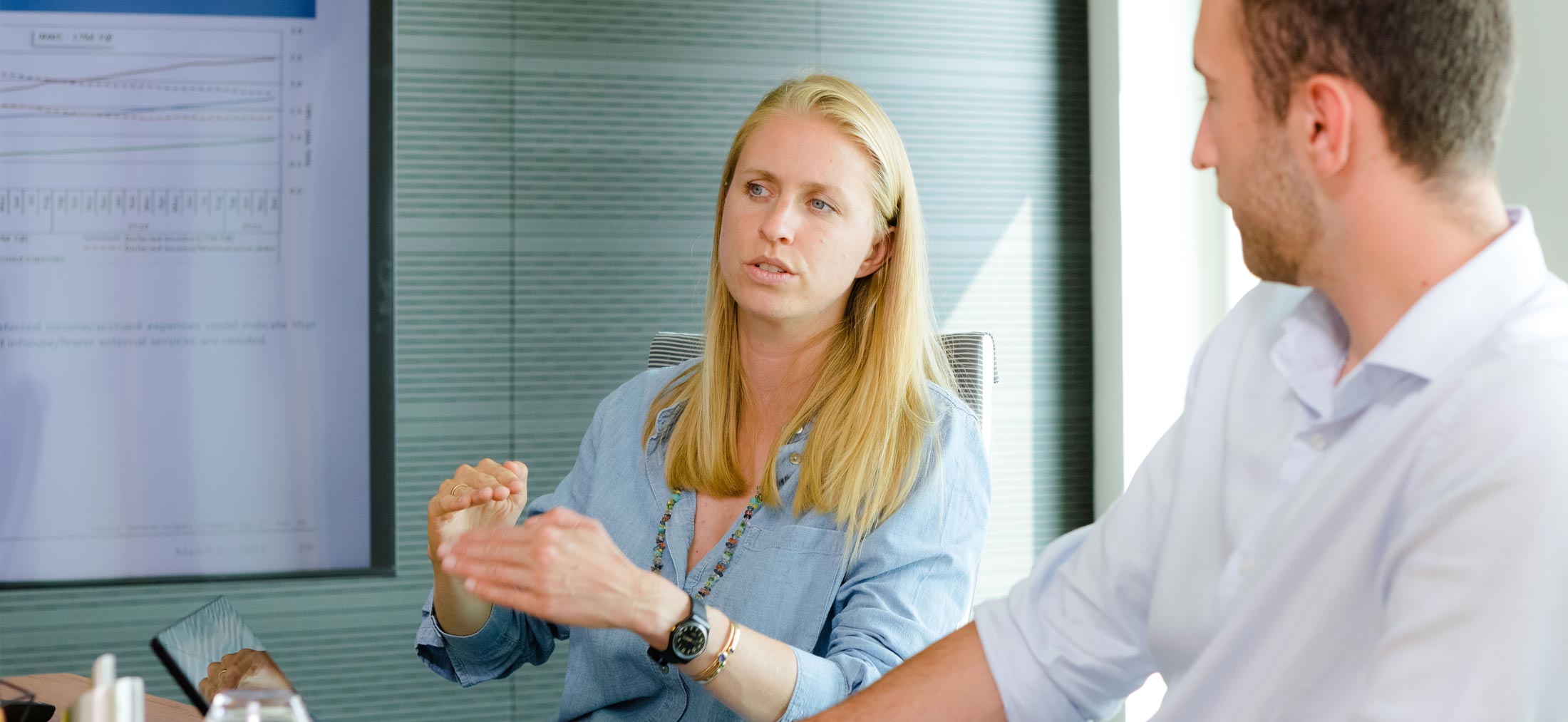 Know the rules,
reduce taxes.
Your money. Your time.
Implement what is feasible in the context of all the possibilities. With years of experience, we make ourselves strong for our clients. AC CHRISTES & PARTNER optimizes the tax burden and takes care of all tax obligations, so you can concentrate on the essentials: Your business and success.
From accounting and tax returns to negotiations with the tax authorities to the tax structuring of corporate transactions, we offer a comprehensive service and ensure that financial benefits are recognized and used properly.
Tax structuring of corporate transactions
Tax Due Diligence
Optimizing purchase, sale, succession planning
Mergers, Spin-offs etc.
Equity- vs. debt-financing
Cross-border structuring
Tax structuring
Choice of legal form
Holding concepts
Optimization for foreign shareholders and investors
Tax planning and -optimization
Income Taxes (ESt, KSt, GewSt)
Value added tax
Estate tax
Preparation of financial statements
Tax balances
Financial statements according to HGB and / or IFRS or U.S. GAAP
Accounting and tax Returns, Compliance
Ongoing financial and payroll accounting
Monthly or quarterly VAT returns
Annual tax returns (ESt, KSt, GewSt, USt)
Audits and negotiations with tax authorities
Monitoring of tax audits, protecting the interests of the client
Application for binding information
Appeals and litigation in Tax Court proceedings