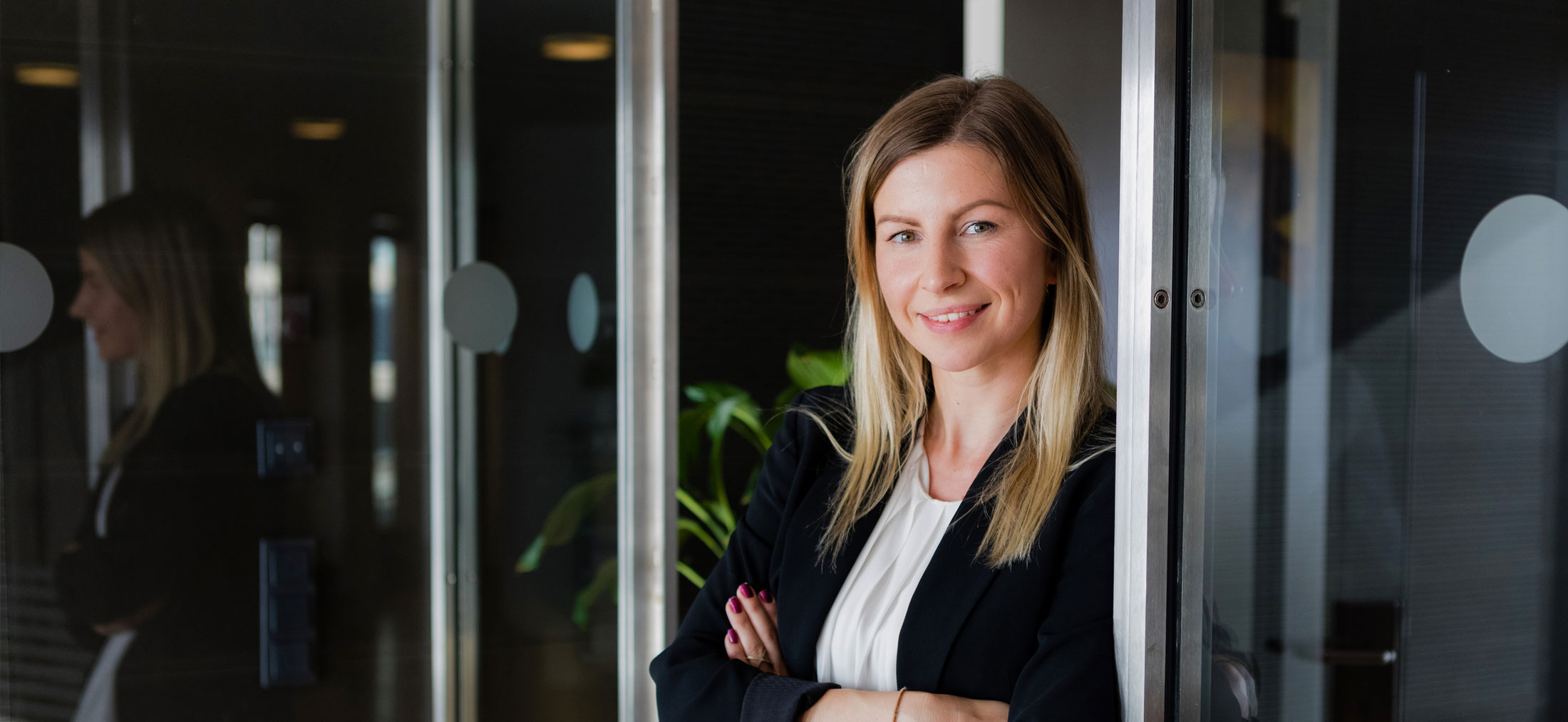 "Recognize, advise,
make an impact."
As a Manager at AC CHRISTES & PARTNER, Kinga manages projects in the area of financial due diligence and auditing of annual and consolidated financial statements and is experienced in German GAAP and IFRS.
Prior to joining AC CHRISTES & PARTNER, Kinga worked for several years in an accounting company, where she advised and managed (private equity) fund structures in particular.
As a business mathematician, Kinga has an excellent analytical grasp, with which she efficiently recognizes economic processes and provides goal-oriented advice. Kinga is fluent in German, Polish and English.
Private Equity
IT/Software
Manufacturing Industries
Trade and Consumer Goods
Construction
 Service Provider
AC CHRISTES & Partner (since 2019)
PW AG Wirtschaftsprüfungsgesellschaft (2014-2019)
University of Hamburg – Business Mathematics (2018)