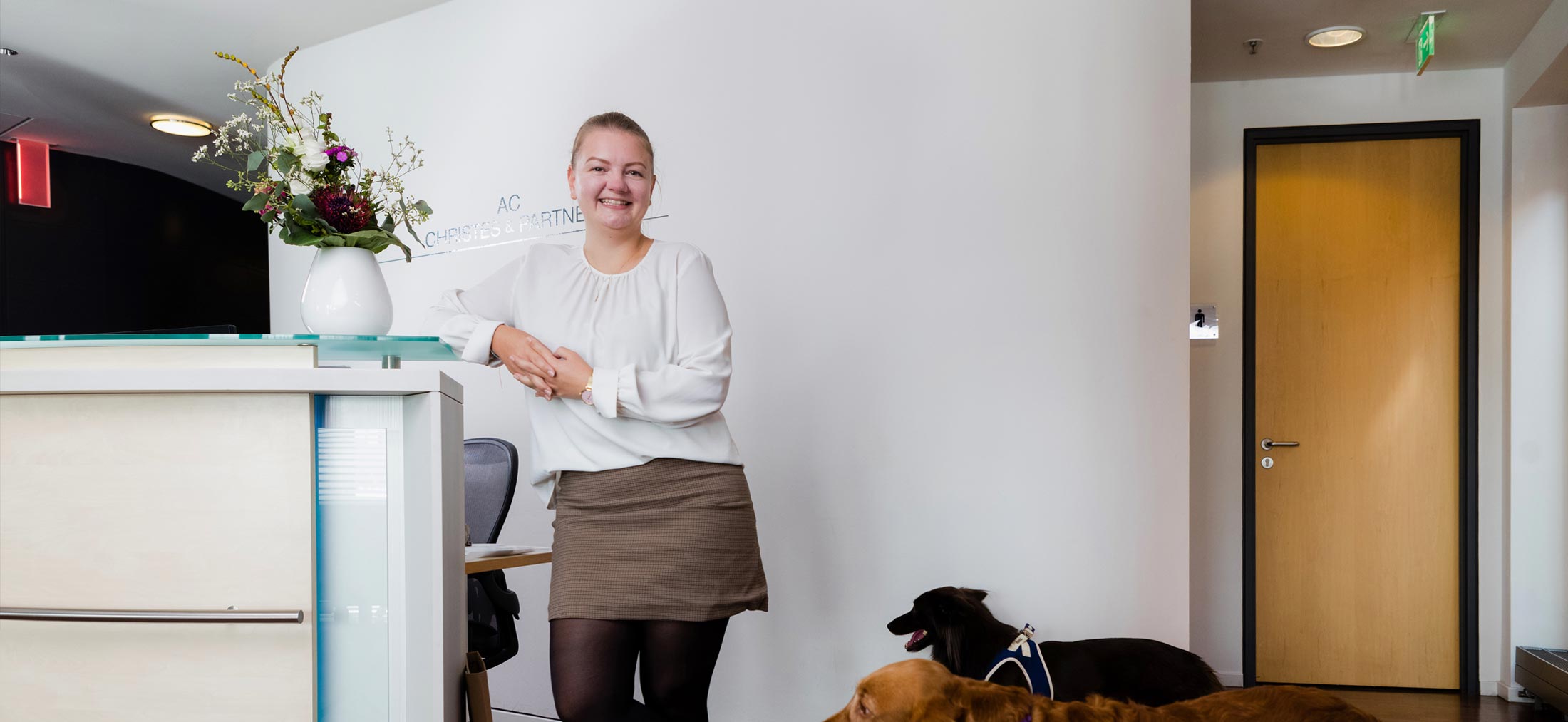 "Competent & friendly
client support."
Alina Madaus is a Team Assistant at AC CHRISTES & PARTNER and is the first point of contact for all organizational matters of clients and employees.
After completing her hotel management apprenticeship in 2020, Alina worked as a senior service desk agent at the reception of a newly opened boarding house for six months before joining AC CHRISTES & PARTNER in January 2021.
During her apprenticeship, Alina went through several hotels of different star categories and gained a lot of experience in dealing with people, organization and management.
With her authentic charm, she is the linchpin of the team.
Client satisfaction
Communication skills
Team spirit
Organization
AC CHRISTES & PARTNER (since 2021)
Rezeptionistin im PHNX Boardinghouse (2020)
Ausbildung zur Hotelfachfrau bei Accor Invest Germany GmbH (2017 – 2020)