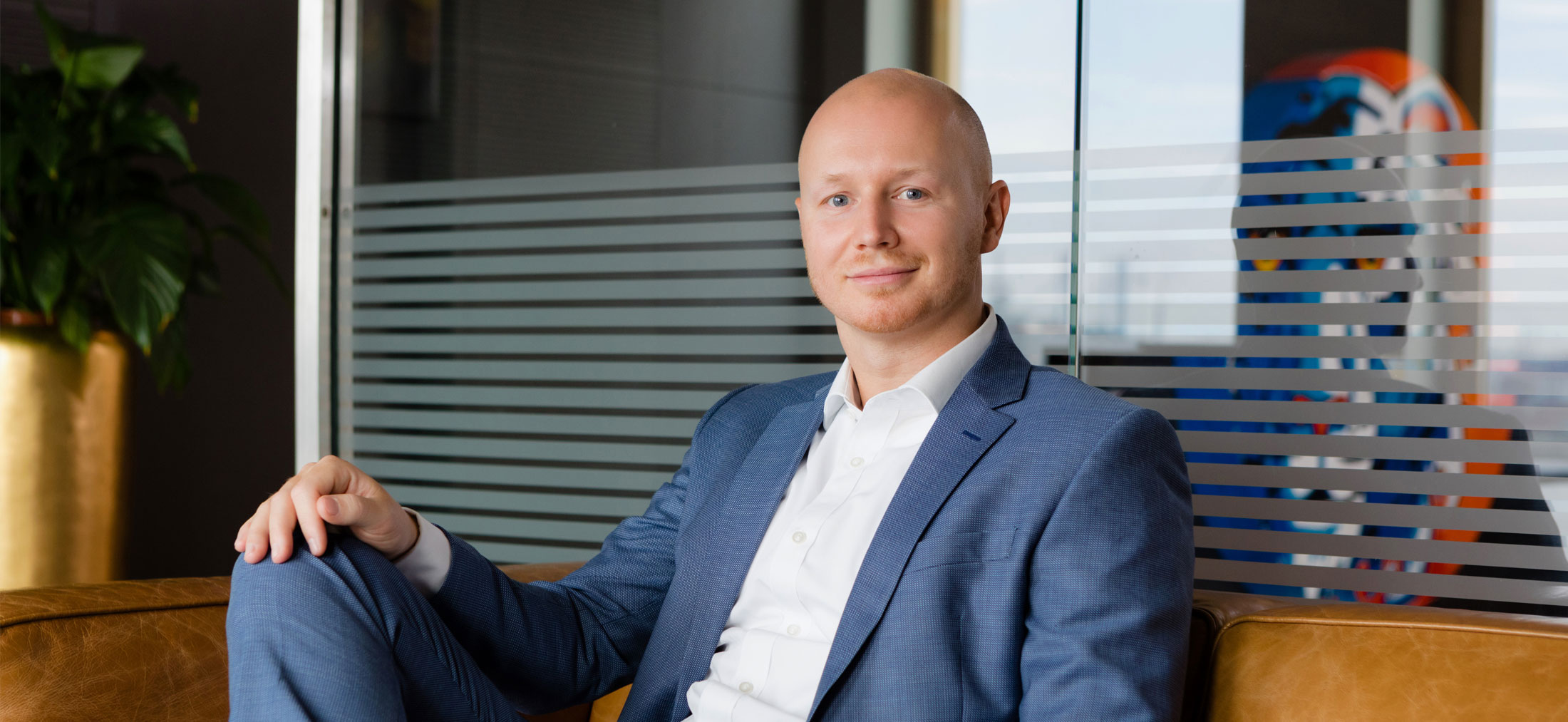 Leonidas Lobeck

Leonidas Lobeck, CFA, is an expert in financial advisory services and is in charge of (international) buy- and sell-side financial due diligence processes, M&A advisory incl. SPA structuring as well as financial modeling and company valuations. He is experienced in German GAAP, IFRS and US GAAP and has advised clients on more than 150 targets in a variety of industries both domestically and internationally.
Goal-oriented, objective, efficient and fast: Leonidas approaches each project with inquisitiveness and the relevant expertise to accurately pinpoint the business model, dissect relevant KPIs and analyze core strengths and weaknesses of the business while working agilely to tailor and customize the process to best cater to our clients.
Leonidas has also led audits of international Group accounts in areas such as IT/software, health/life sciences, manufacturing industries and construction. He spent more than ten years abroad, mainly in the United States and South America, gaining experiences among others in founding a start-up and managing teams in sectors such as marketing/sales and hospitality. Leonidas speaks fluent German, English, Portuguese and Spanish as well as advanced French.
Private Equity
Venture Capital
IT/Software
Health services
FinTech & Payment Services
Manufacturing Industries
Construction
Marketing/Promotion
Hospitality
AC CHRISTES & PARTNER (since 2017)
CFA (2021)
University of Miami, B.S. in Finance 2013