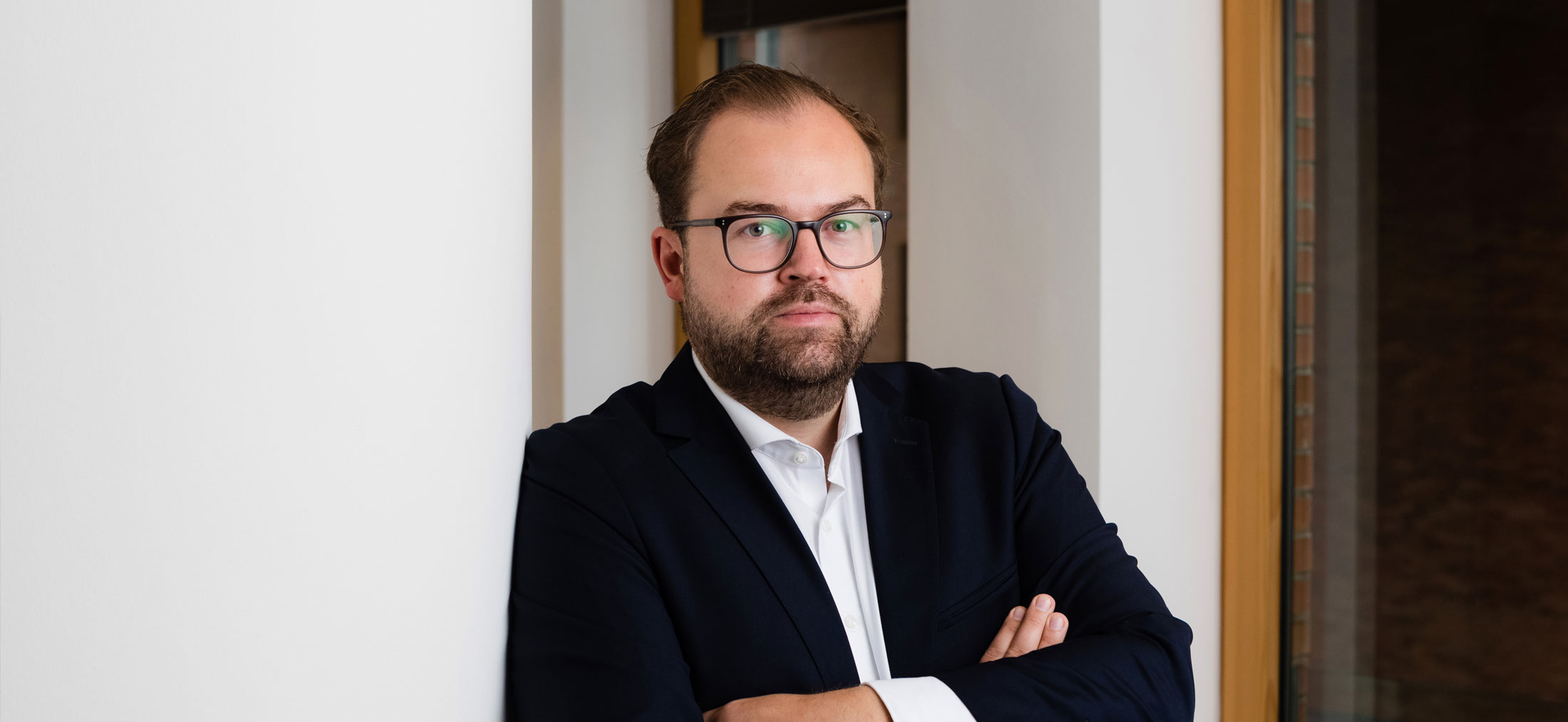 "With certainty and expertise
to excellent solutions ."
Nikolas Bellieno is a Director at AC CHRISTES & PARTNER and responsible for the Valuation & Financial Modeling services. He has more than 11 years of professional experience working for EY in Transaction Advisory.
Nikolas has extensive experiences in company valuations in the role of a neutral appraiser in valuations according to IDW S1 or the preparation of fairness opinions (IDW S8). In addition, he advised several buy side and sell side clients with decision support and the development of valuation models. Company law occasions such as mergers, contributions-in-kind or change of legal form as well as tax-driven occasions or arbitration & dispute situations demand specific requirements from the underlying valuation. Nikolas knows the respective requirements and serves as competent advisor.
Within the scope of valuations for accounting purposes, Nikolas has served as preparer of valuation reports and in the role of an auditor. He has substantiated knowledge of purchase price allocations (PPA) and impairment testing for IFRS and HGB and practical experience from more than 100 transactions.
Furthermore, he has extensive experiences in the development of financial models for integrated business plans, scenario analysis and decision support as well as in model reviews.
Media & Entertainment
Retail & Consumer products
Energy & Infrastructure
Transport & Logistics
Start-Up & Technology
AC Christes & Partner (since 2022)
Ernst & Young (2010-2022)
University of Münster – Diplom-Kaufmann (2010)